Webinar on 'Doing business in China'
The Corona pandemic has fostered a transition in demand from Chinese consumers towards more healthy foods, like plant-based meat. This in combination with the African swine fever which has decimated the pork supply, the potential returns on plant-based meat are enticing. However, culinary traditions in China are very different from those in the West, just like consumer behavior and taste preference. 
In this first episode we will focus on Dutch companies in the Alternative Protein industry that have the ambition to learn more about or enter the Chinese market. We will briefly introduce what the current Chinese market looks like, including the main players. We will brief you on China's novel food ingredient legislation and set out the tools and funding opportunities you can use as a Dutch business seeking business internationally. You will also hear first-hand experiences from a Dutch company already active in the Chinese Alternative Protein market and learn what is most important in doing business.
Check the program below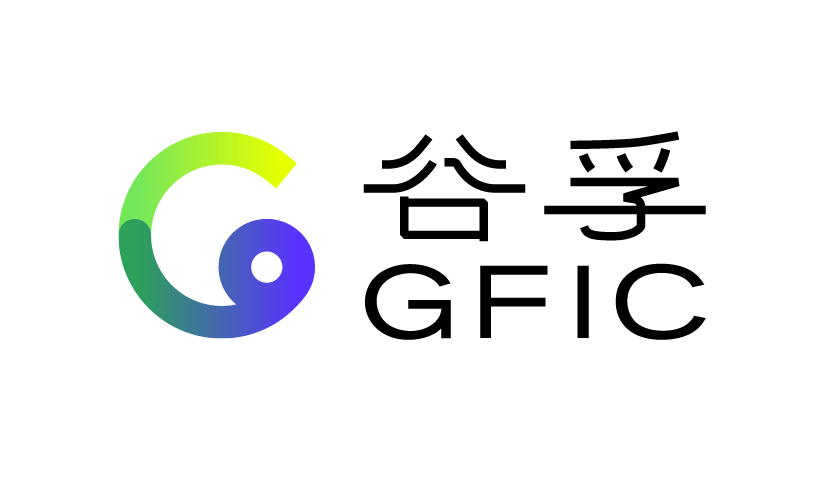 Register to pitch your company at our Roadshow
April 7 and April 14 09:00-10:30
After our kick-off on doing business in China, we will organize a "Roadshow" offering Dutch companies a chance to present their companies, products or technologies to Chinese counterparts. Subtitles and live translation will be available. Depending on the Dutch participants, the Chinese audience will consist of Chinese SME's, corporates, government officials, investors, researchers, universities and/or food associations. In order to attract the right Chinese audience for your pitch, we will contact you after your registration to talk about your company, product, needs and interests.
Let us know if you would like to participate by filling in the form below. We will contact you to schedule a call to learn more about your company, interests and needs. This way we can find the right Chinese counterparts for you during these sessions.
To close off our series we will host a digital roundtable with Chinese industry experts. They will inform you on opportunities in certain fields, with specific companies or specific regions. Afterwards there will be a possibility to get in touch with them. Please register below if you would like to participate.
Check the program below
Please fill in the
Registration Form
if you would like to attend the first webinar on "Doing business in China", the 'Roundtable with Industry Experts' and/or like to pitch during the Roadtrip. If you sign up for the Roadtrip, we will contact you to schedule a call.
Podcast on plant-based protein in China
For our podcast Innovation Matters, we spoke with
Doris Lee
of
GFIC
, the independent partner organisation of the Good Food Institute Asia-Pacific (GFI APAC) that is focused on accelerating the alternative protein revolution in mainland China. You can listen to this podcast below, on
Spotify
,
Google Podcasts
and
Apple podcasts
. In this interview we will talk about Chinese consumers and their habits, the most prominent Chinese R&D players in the alternative protein industry and future developments.
---
---
Wednesday March 31 09:00 - 10:30
---
Wednesday
April 7
09:00 - 10:30
---
Episode 2 will cover a Roadshow of Dutch companies presenting their product or technology to our Chinese audience. Currently there are 7 companies participating and there is room for 3 more.
---
Wednesday April 21 09:00 - 10:30
---
Episode 3 will cover more intimate round table discussions with Dutch companies who participated in the Roadshow and Chinese industry stakeholders. Invite-only.